Oklahoma's most affordable small town is...
Take a bow, Byng, Okla., because you're the most affordable small town in the entire state.
This is all according to a recent report by Business Insider, where they looked at a number of factors to find the most affordable small towns in every state:
To do this we looked at towns with populations between 1,000 and 10,000 whose households spend no more than 30% of their annual income on housing costs. We looked at the average cost of three types of housing -- owned houses with a mortgage, owned houses without a mortgage, and rentals -- and took a weighted average of these by the proportion of each type of home in the town.
Here's what Business Insider had to say about Byng:
Like it says, Byng is located about 90 minutes southeast of Oklahoma City and is just north of Ada, and its economy is powered by the commercial banking industry.
I've never been to Byng. I actually had to Google it to get caught up to speed with this small town.
And it is very small: The population, according to the 2010 census, was just shy of 1,200 and the town is just 6.5 square miles (nearly 1/95th the size of Oklahoma city).
Yay, Byng!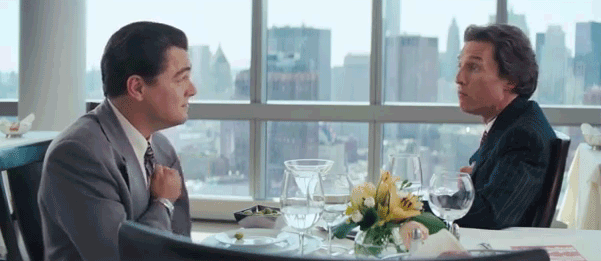 Related Photos
Richard Hall
Richard Hall is an award-winning newsroom developer, editor and blogger for NewsOK. He was born in Austin, Texas, spent his childhood in southern California and has lived in Norman since 1999. He graduated from the University of Oklahoma in 2008. Read more ›
Comments